Every grower has a goal for their farming operation. Seeking high yields or decreasing costs of operation are commonly cited, but ultimately what every grower wants to know is whether or not each decision is profitable. But how do we go about doing this? Since no two fields are the same, there's an increasing need for information generated down to the sub-field level. We can't apply the same rule of thumb across an entire operation or we'd never gain any improvement. Some of our advisors refer to this as 'farming by the foot' to gain a deeper understanding of each field in order to have optimal success. By studying each foot individually, using farm analytics, we have the capability to drill down and identify each limiting factor(s) per field.
---
"The home farm has been my best field for 30 years - my other fields don't measure up."
"I'm cutting back on input costs because it simply doesn't pay."
"Maybe I'll try it - next year…"
---
These are a few statements I've heard from growers throughout my years with Premier, and I've personally witnessed our team of advisors turn these mindsets around. First, we need to break down 'big data' from a farm approach into a field, and even sub-field, approach – to define variability at the field level in order to make smarter, more profitable decisions. By digging into farm analytics, a grower's 'best' field might turn out to be average from an economics standpoint. Comparatively, one of the lowest-yielding fields can turn into one of the best with the right management plan. Once growers start to see how much they benefit from the data they're receiving, they start paying attention more closely.
By looking at each field individually, we develop a management plan catered solely to the field at hand. Low production areas such as sand pockets, nutrient-depleted ridges or ponding zones, are all taken into consideration with management zones. Seeding and fertilizer rates may be decreased in low production areas to save on costs while higher rates are allocated in high production zones. PCS Advisor Adam Walters commented, "It's amazing to see growers save $12/Ac by zoning to reduce costs while at the same time boosting production."

For many Corn Belt farmers this is the second year in a row of excessive moisture, or at least too much to expect a crop of optimum yield. Drainage tile can more than pay for itself in short order with springs like the past several. It not only allows for more timely fieldwork, but also helps the grower strive toward an optimum yield while improving soil health. A method we like to implement is using previous year yield maps to identify areas that would improve with tile, usually three years or more of viable yield maps to verify placement.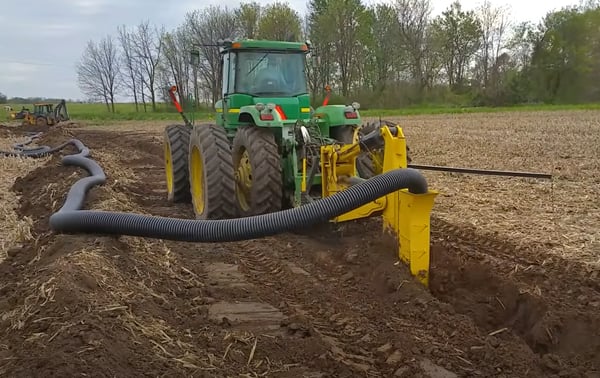 I was lucky enough to get in touch with Ken Ferrie, owner of Crop-Tech Consulting and well-known agronomist throughout the Midwest. He often hears, "we have all this data, now what?" or "how do we get growers to implement changes?" His response - "We need to get them to a deeper level of understanding with their data." By interpreting the results at the field level, growers can make better decisions on field management to ideally accomplish improved profitability and efficiency.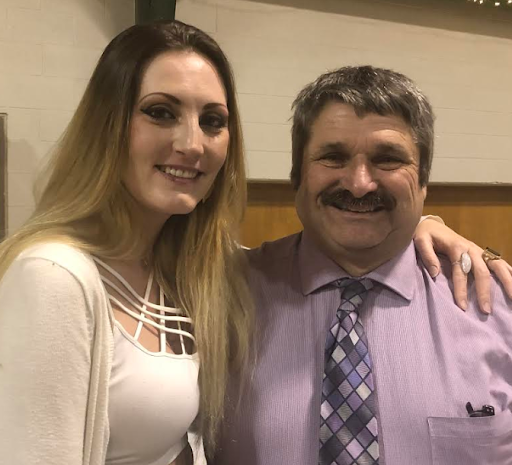 As a farmer what are you doing to break down 'big data' to define variability at the field level in order to make smarter, more profitable decisions? I'd say it's time to start using your data and farm analytics to help you profit.