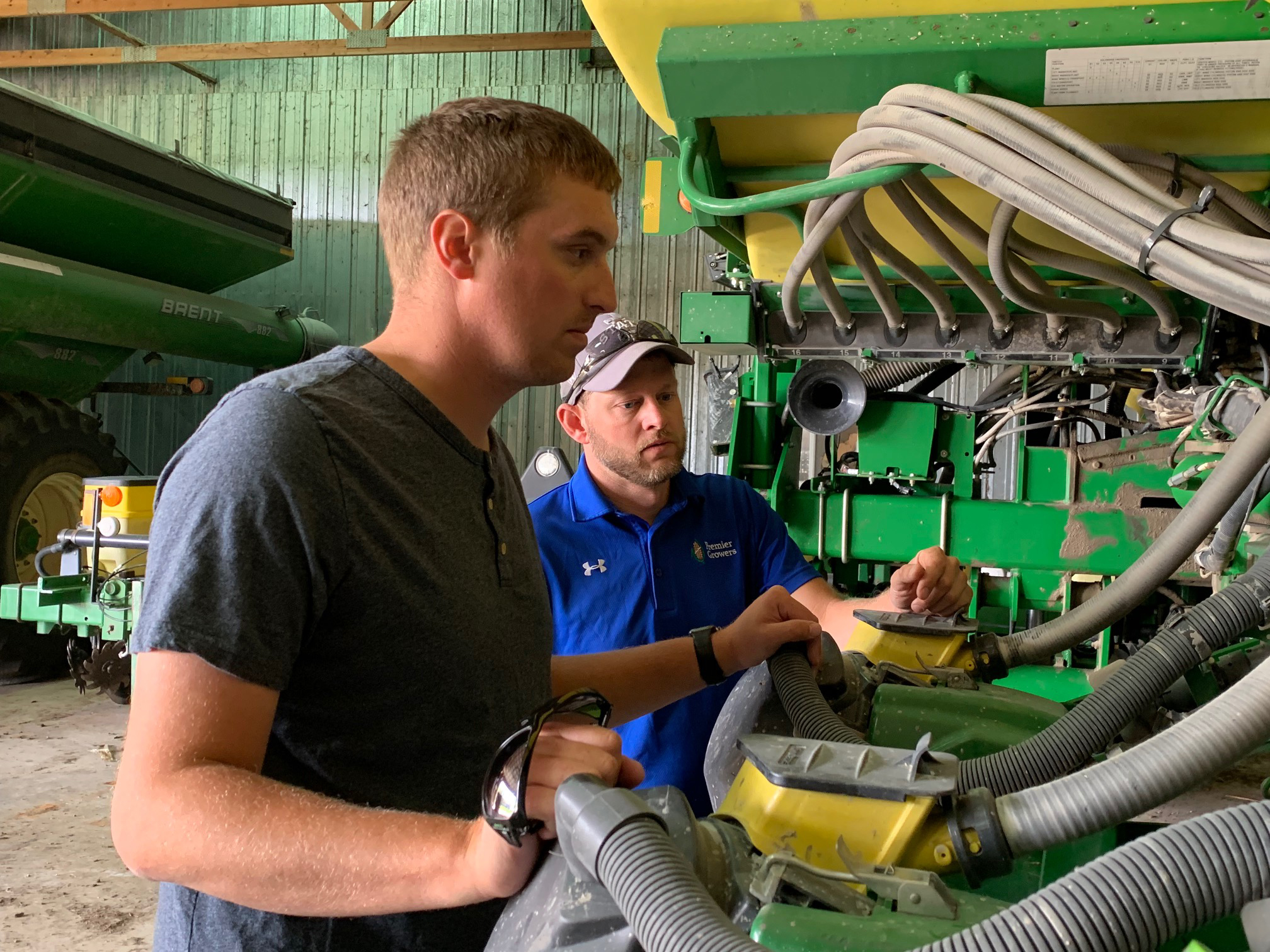 As a farmer you are tasked with making over 40 important business decisions each year, which is no small task. These decisions can relate to anything from finance, product knowledge, agronomic knowledge, marketing, machinery repair/service, buying and negotiating skills, and computer skills. It's no wonder that as a farmer you have been known for being the "Jack of all trades," however, how big of risk can you afford to take when it relates to making all of these decisions confidently?
When you look at other successful businesses, they make important decisions by utilizing a team of experts to research the problem and analyze each outcome. While the manager may make the final decision, it was done by relying on input, data and research from others. I've witnessed over the last 15 years working with growers that grower who use precision ag and data have outpaced their neighbors. Their data impacts and influences many important decisions they make to help them continuously learn from their fields.
When growers work with an educated agronomic advisor partnered with a precision ag system they see data the helps them drive decisions. But the communication with a person is a huge value, beyond the data.