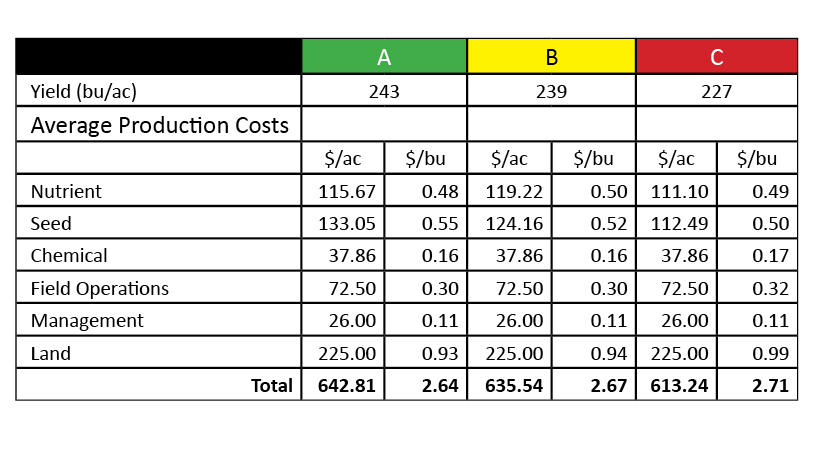 "The idea is to create a farm plan so the plant never has a bad day.
From start to finish, execute a farm plan,
and you will maximize yield and yield efficiency."
DARREN FEHR: The point is, to be responsible and to plan appropriately, it takes a lot of effort. And I think that's the theme for this podcast: it isn't easy to plan ahead for some of these things. For you to be successful, it isn't easy, and it takes some time. With all that being said, Dan, what are some of the key principles here to plan effectively, prior to purchasing products and prior to getting into the production cycle?